MARHABA TO Mena Plaza Hotel Albarsha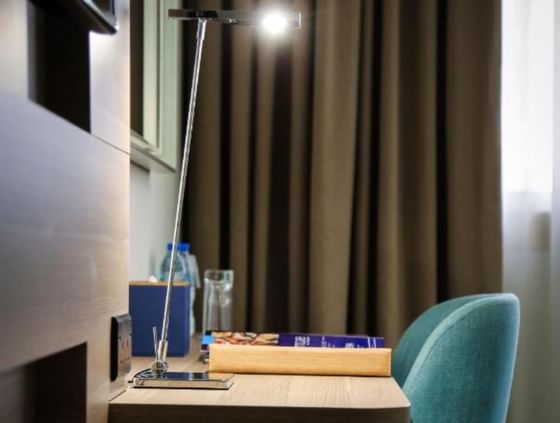 HERE ON BUSINESS?
MENA Plaza AlBarsha is one of a kind convenient venue
for any business stay or meetings.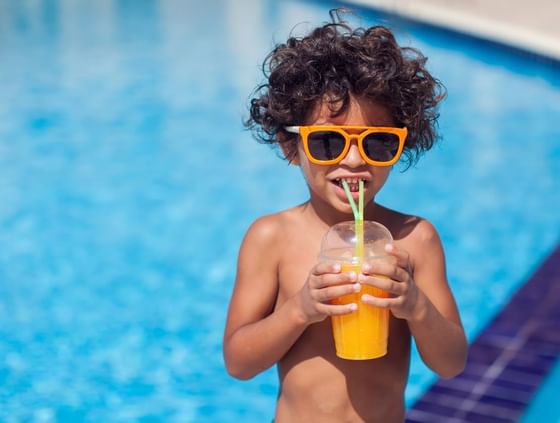 VACATION WITH KIDS?
Families looking to enjoy a short or a long stay within Dubai,
can look for MENA Hotel.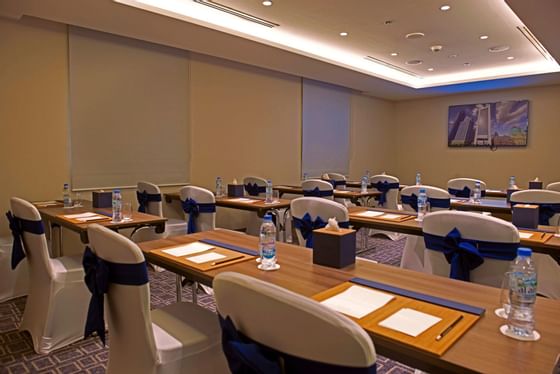 SPECIAL MEETING OR EVENT?
MENA Plaza AlBbarsha is highly prepared and equipped
to accommodate all manner of business meetings.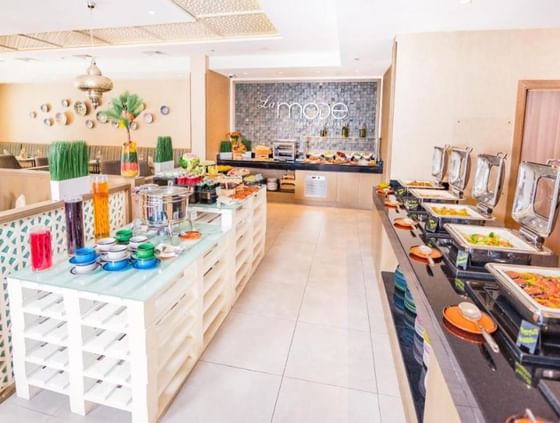 LA MODE COFFEE AND MORE
You will not go wrong with La Mode Coffee & More,
a Mediterranean restaurant with a decadent menu.